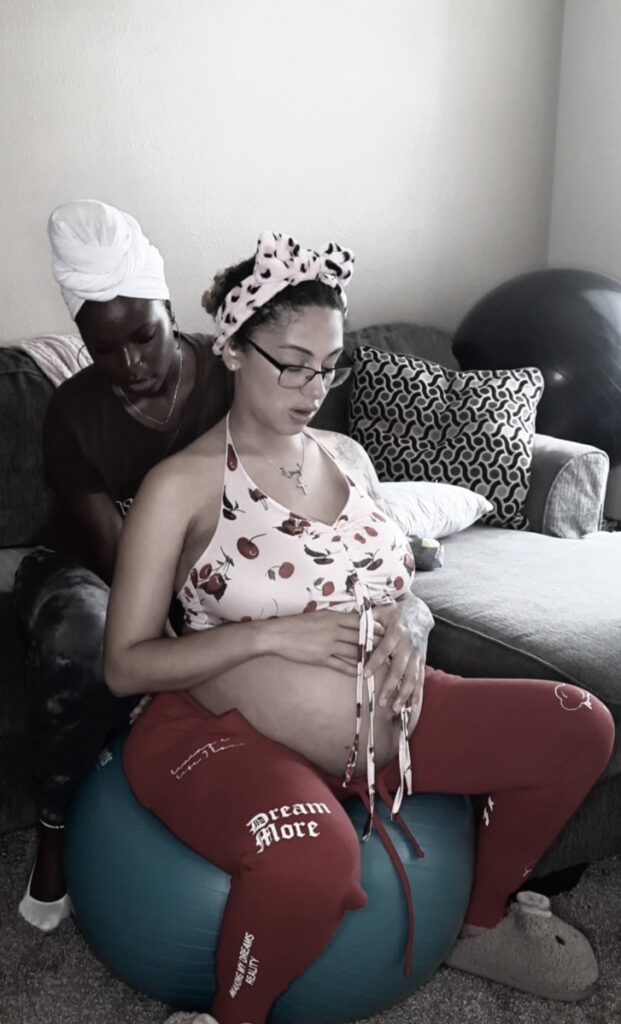 To help build a better
community of healthy families, confident mothers in mother hood, children and
an overall support system in Christ by building up those mothers and families by assessing, understanding and serving them so they are able to better raise their children.
To help fight against troubled births, lack of knowledge, and postpartum depression around the world or as far as the Lord see fits with my knowledge and ability, all while spreading love and the word of the Farther and Jesus Christ. 
Certified Doula (birth & postpartum)
CPR & Pediatric First Aid Certified
Core & Pelvic Floor Certified
Core values that I believe in
Having a community who has faith in you to birth a little life into this world is a great feeling. The backing of faith from a great community helps the labor and birth process and having a better birthing experience. 
I am dedicated to each and every client and their families to give effective information, support, and care. 
Knowledge is power and a great step to have the desired birth a mother wants. 
Recieving of a new joureney such as having a precious baby can be daunting but with the proper knowledge and preperation, every mother can feel empowered to birth a baby and then take on the world right after (well maybe after a nap haha). 
I mean, who doesnt love love, right?
Everyone thrives in and with love.
Just as Christ has loved me through my tough, uncertain, calm and happy times, I aim to extend that same love to each client and their families to give them more peace to push through their journey. 
" My mission is to build those up, so we can raise our children in Christ "
Get in touch today for a complimentary consultation